Are you protecting your next property?
Protect your property transactions from the prying eyes of cybercriminals in a secure environment where you can share confidential information and guarantee your fund transfers.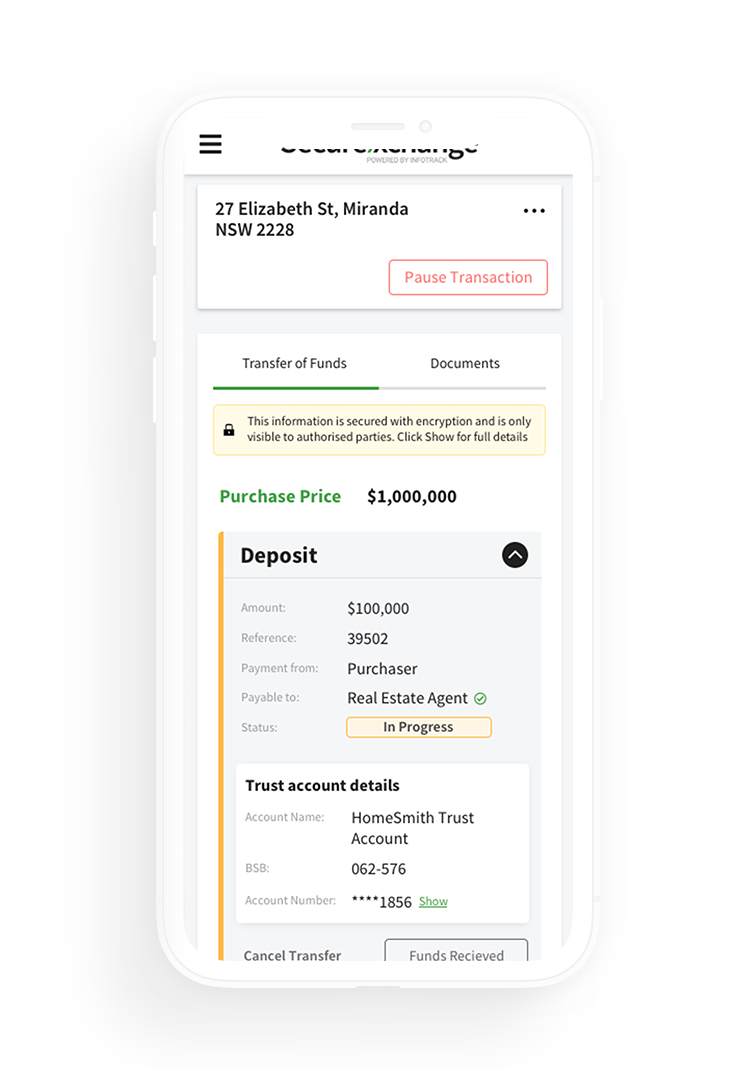 How it works
Securexchange provides a safe environment for all parties in a property transaction to exchange confidential information such as documents and bank account details.
The Securexchange site is only accessible to a network of Authorised Users.
All users must enter their password to login and are requested two-factor authentication when accessing privileged information.
All information entered in Securexchange is encrypted for additional security.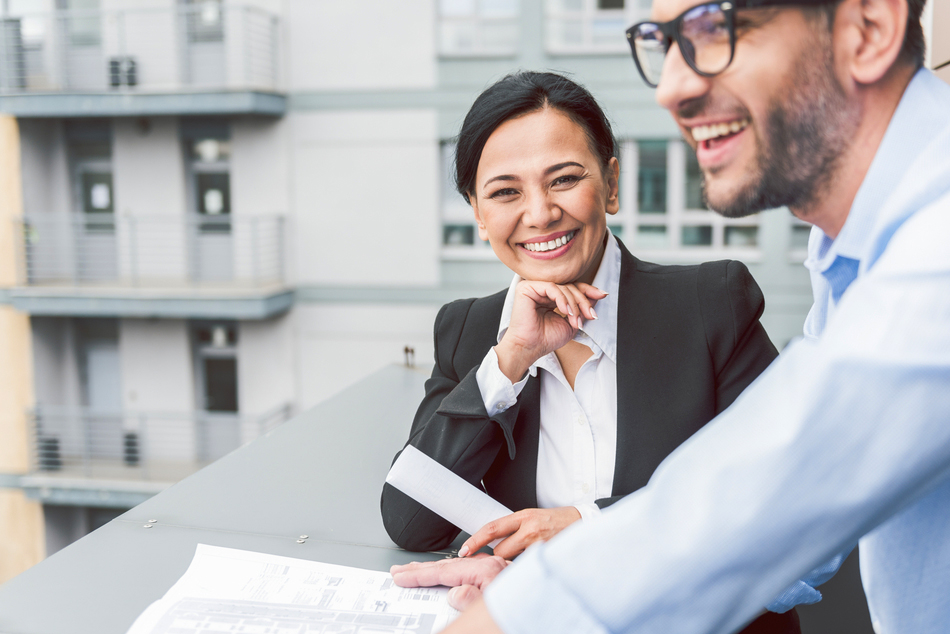 REAL ESTATE AGENTS
Protect your commission and ensure an easy efficient exchange
Set yourself apart from competitors and facilitate property funds securely

LAWYERS & CONVEYANCERS
Protect your clients funds and your reputation
Share confidential documents and trust account details in a safe and secure environment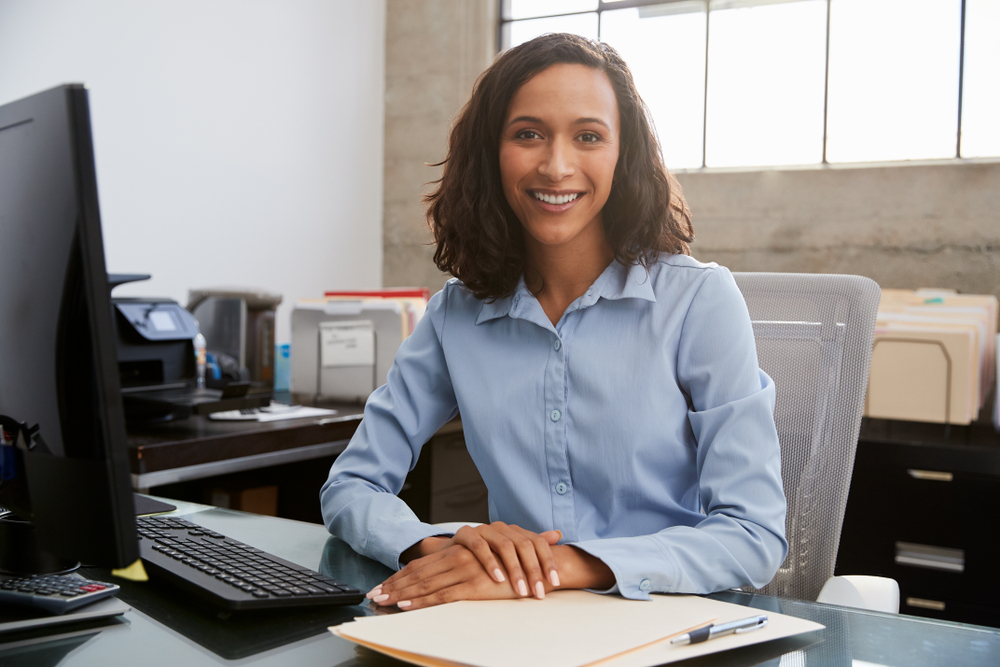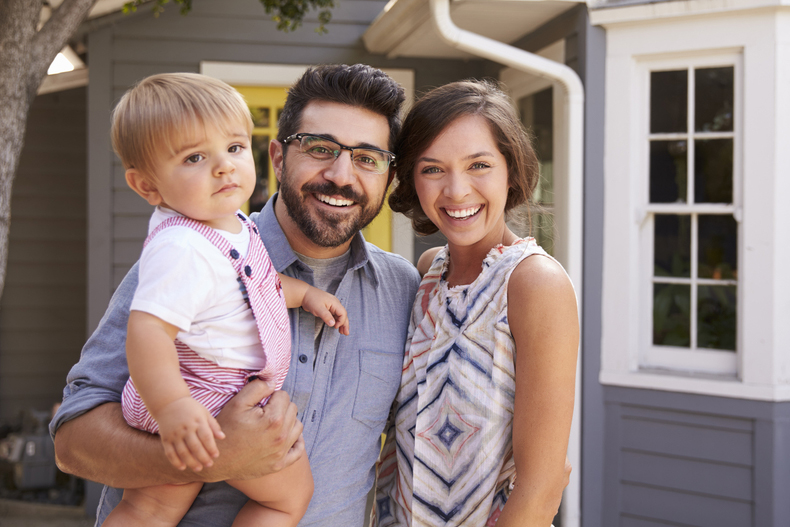 BUYERS & SELLERS
Protect your hard earned money and have peace of mind
Safeguard yourself from cyberfraud by sharing confidential information on a secure platform
How safe are your property funds?